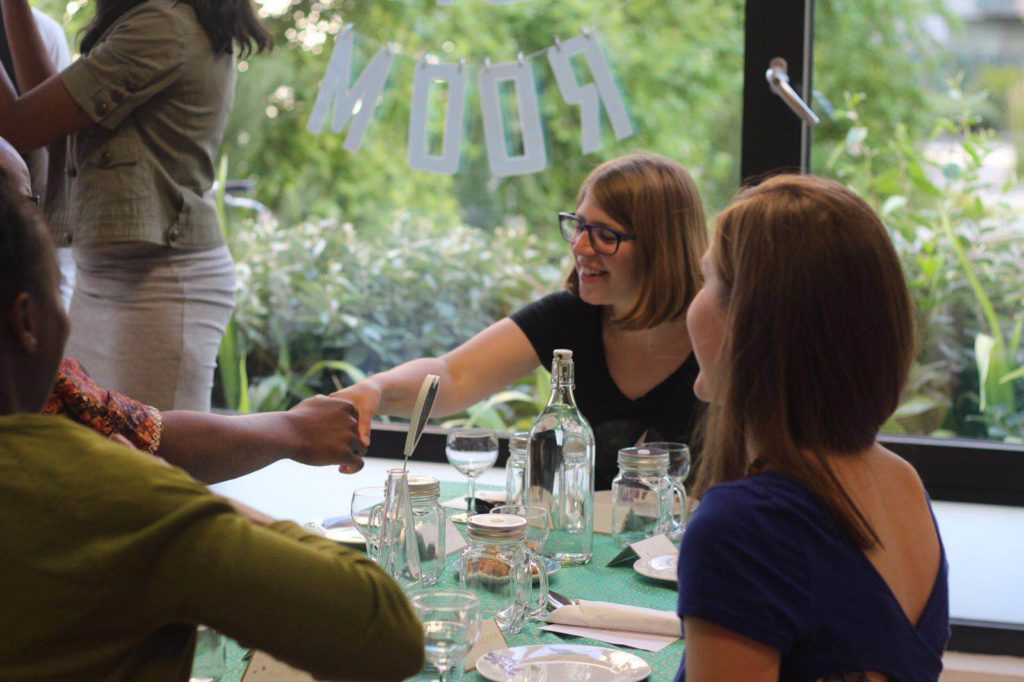 In Nigeria, we say "Oya, come chop" when it's time to eat. Our 'Food is ready, Oya come chop' supper club offers a unique experience to share a table with other foodies over a delicious home-cooked dinner.  Our "Oya Come Chop" supper clubs enables guests to experience a cultural immersion that celebrates the vibrancy and traditions of Nigerian food and culture.
At Tokunbo's Kitchen, the motto is for guests to feel like royalty. The aim, therefore, is to ensure that everyone dines like one. Expect your taste buds to be delighted by colourful dishes bursting with lavish flavours of herbs and spices. Tokunbo's Kitchen guarantees that you will leave with a new-found appreciation for Nigerian cuisine and culture.
Oya, come chop at Tokunbo's Kitchen with other food lovers and feast to your heart's content because no one leaves a Nigerian kitchen without a full stomach and heart.
Come with friends if you can, but don't worry if you are coming alone as there is a table full of new people to meet!
"This was a lot of fun. It was my first time to try Nigerian cuisine and it was done in a way that made it easy to socialise, which always makes a dining experience more enjoyable" – Giselle